Middle East Energy, Dubai, enjoys a 45+ year legacy as one of the most reputable and long-established shows in the energy industry. As the first physical show in 2 years, it welcomed over 20,300 trade visitors.
NEWAGE® l STAMFORD® l AvK® have been a long-standing exhibitor for more than 20 years, of which the benefits of meeting customers and engaging with the wider industry have been an important part of EMEA engagement.
Cristi Rila, General Manager of Sales, EMEA said: "MEE this year has had a positive experience for us to be able to meet our customers face-to-face making our partnerships even stronger. The two products on display from our STAMFORD® S-Range, the S7 and S9 are complete with CoreCooling™ Technology and are suitable for any application, offering solutions to help our customers succeed".  
The event provided the opportunity for customers to connect with their team representatives to understand how the flexible portfolio of STAMFORD® and AvK® alternator brands can be utilised to suit any application, including alternative fuels. Showcased were the versatile STAMFORD® S-Range alternators, upgraded with the latest features and technology, including the STAMFORD® S9 and recently launched extension of the STAMFORD® S7 with new enhanced options, including water-cooling and extended ratings up to 2800kVA.
Decarbonisation and new energy were key themes at the event and the NEWAGE® l STAMFORD® l AvK® were on hand to discuss how alternators support in the transition to alternative fuels. Karan Ohri, Head of Global Marketing and Strategy commented: Decarbonisation is the most pressing topic in the industry with a heavy focus to decarbonize the market. We are confident STAMFORD® l AvK® will be partnering with our customers around the world to be part of this transformation going forward in the next 10 to 20 years."
NEWAGE® | STAMFORD® | AvK® have been running an anti-counterfeit campaign since 2011 in order to protect their customers from the possibility of financial loss, safety and quality issues which are caused by counterfeit machines and spares. This is widely advertised and covered throughout the event. Genuine STAMFORD® alternators were supported on various customer stands including: KJ Power, Green Power, CGM, AKSA and TAFE Power (India).
Stefano Chilese, of CGM Gruppi Electrogen SRL of Italy commented "We have had a long collaboration with STAMFORD® for many years and bought the STAMFORD® S-Range from 2 – 3000kVA since the initial launch. On our stand is a STAMFORD® 30kVA, with such a strong brand and quality we buy them from any of their global plants. It was good to meet the team face to face".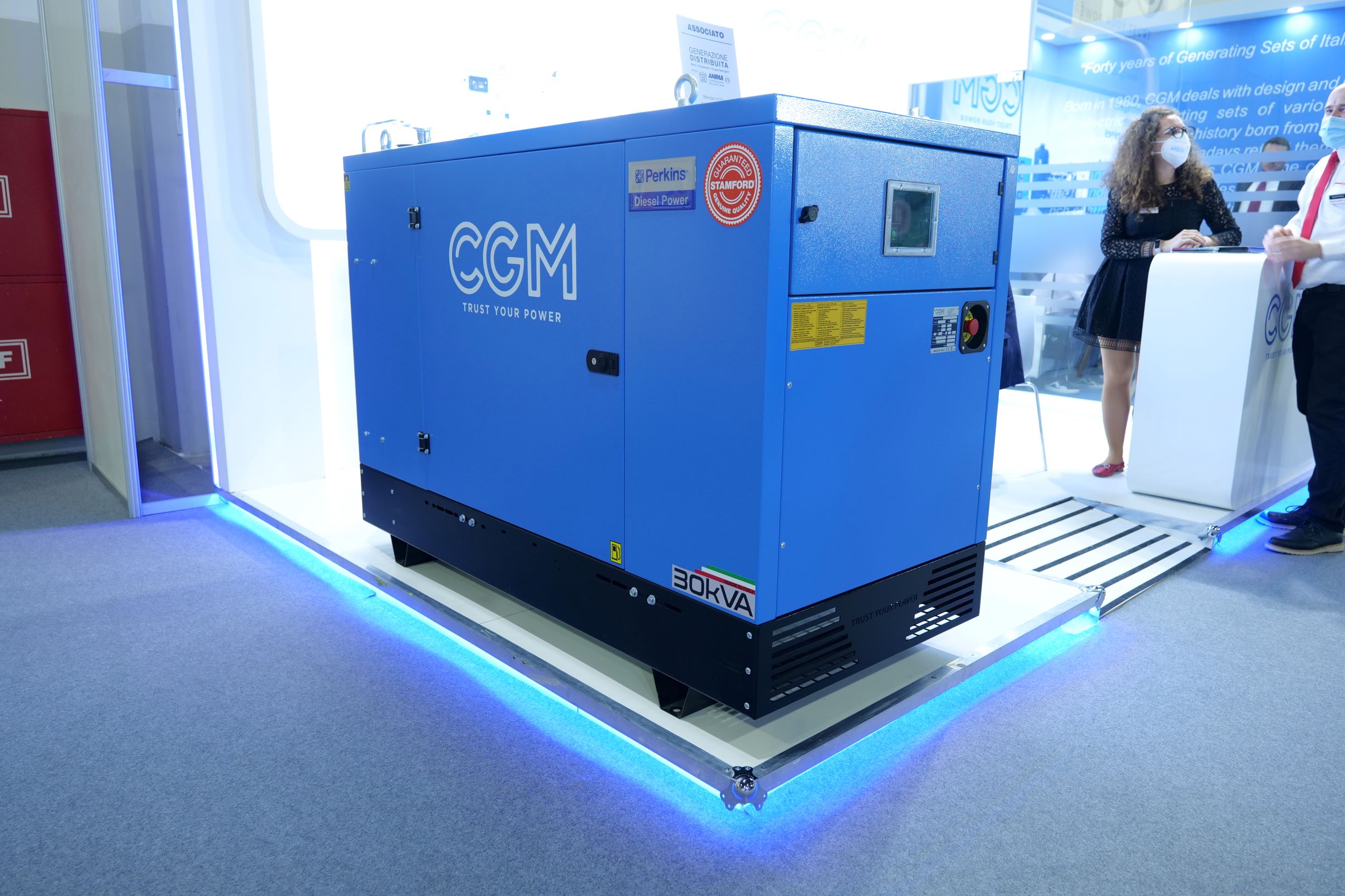 Through the recent challenging times, it was a positive experience to meet in person and liaise on how NEWAGE® l STAMFORD® l AvK® are supporting businesses through this. Paolo Pazzi of Green Power, who commemorates the long-term partnership with the company stated: "It was exciting after 2 years to be at the exhibition and meet again. We could thank STAMFORD® l AvK® in person for their efforts in supporting us with their solutions through the challenging times."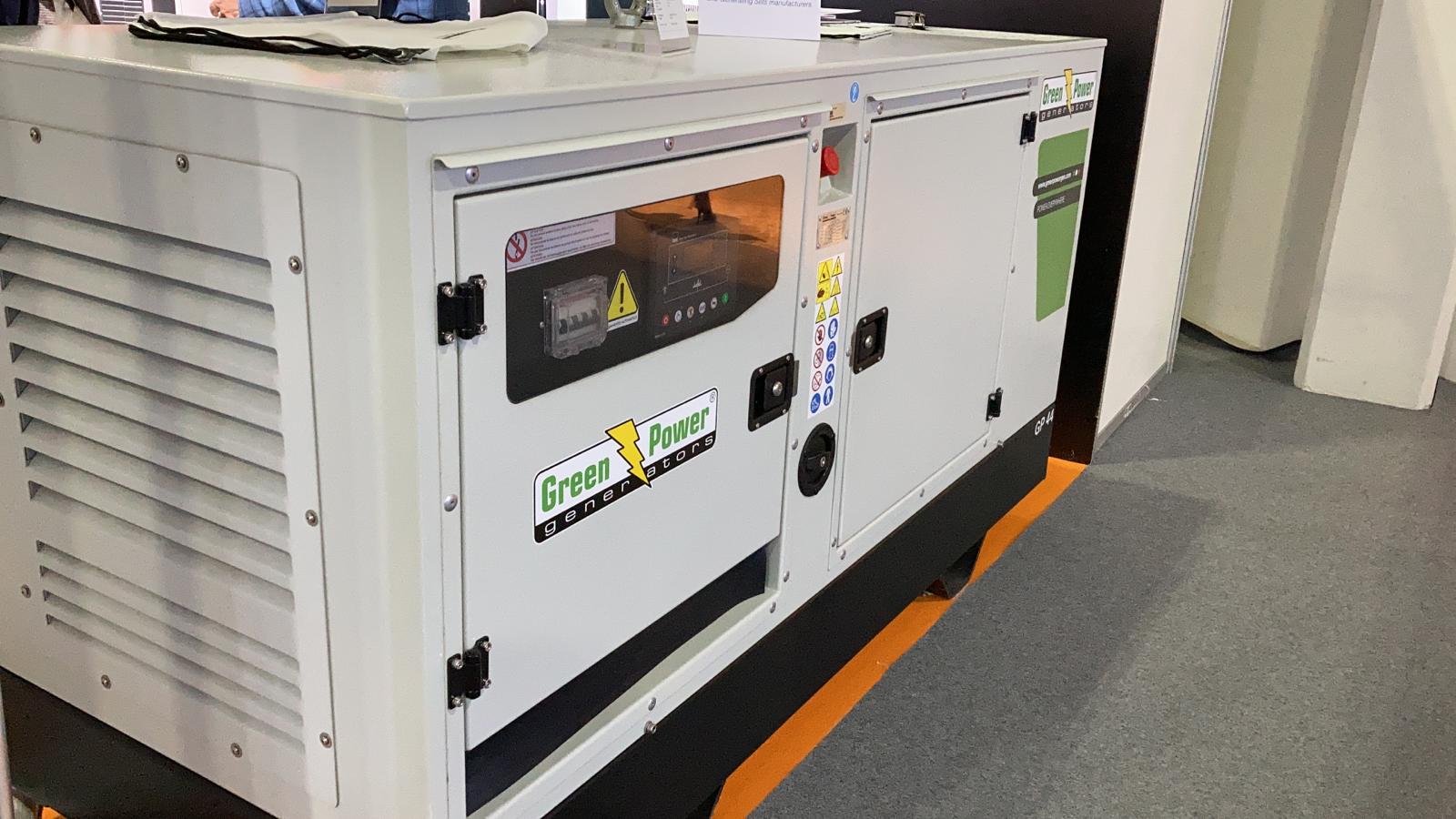 For further information visit stamford-avk.com.