STAMFORD | AvK China successfully held the 2022 Annual Customer Conference on 02 March 2023, in Kunming, Southwest China.
Attendees included Distributors and Generator Original Equipment Manufacturers (GOEM) representatives from across the country, with participants from STAMFORD | AvK Leadership Team, Sales and Marketing, Operations, and Engineering team, with live coverage broadcasting receiving more than 110,000 views.
Pauline Fan, General Manager of STAMFORD | AvK China, delivered an opening speech, welcoming customer representatives to Kunming and shared that in the past year, in the face of pandemic, intensification of geo-conflicts, and complex international situations, STAMFORD | AvK and customers have witnessed many glorious moments while meeting various challenges, expressing the desire to continue to work with partners for win-win results in the future.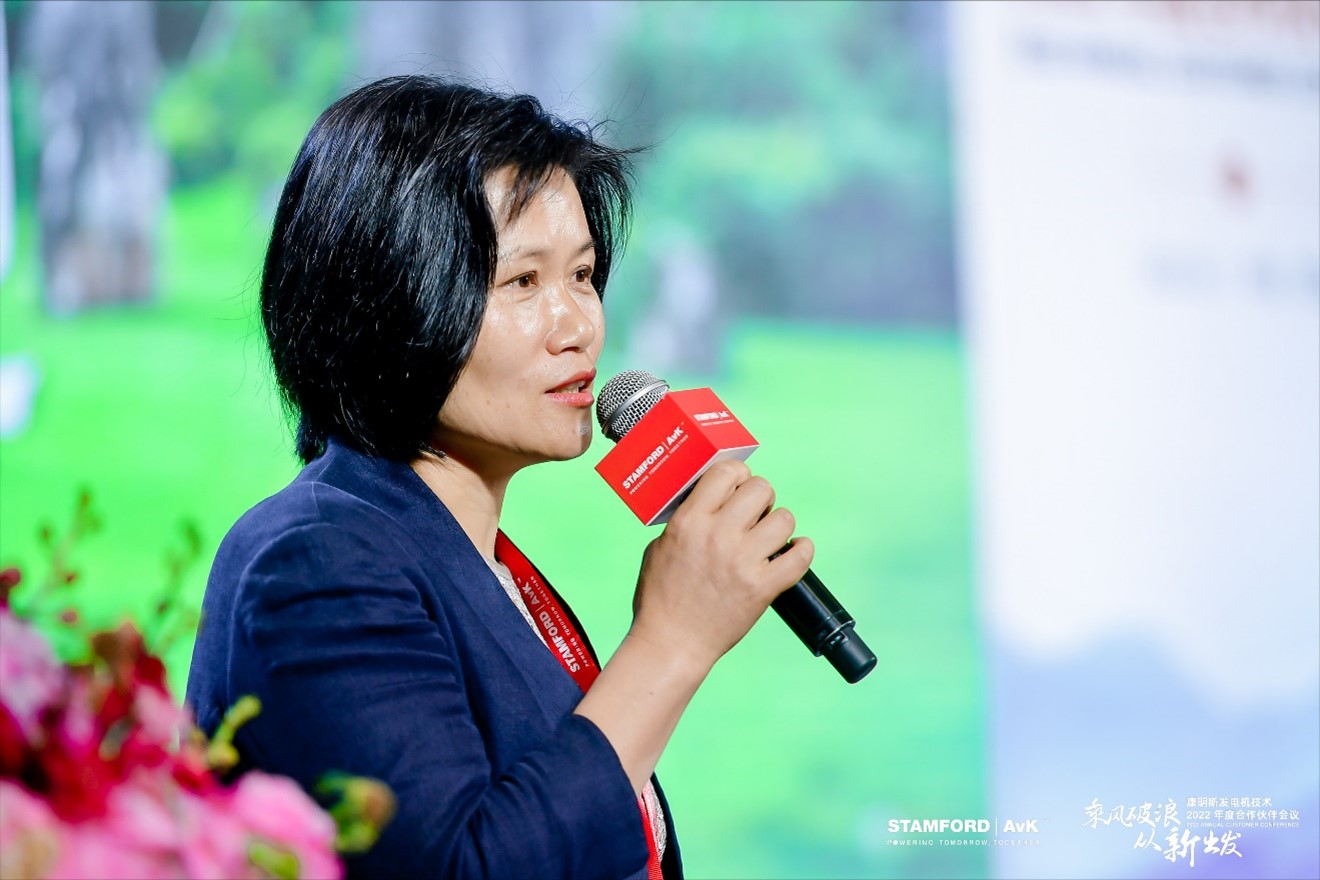 Wayne Chen, Marketing Manager of China and Asia Pacific, analysed the market performance of gensets and generators in 2022 from a macro-economic perspective, looked forward to the development trend of different market segments in the next few years, and introduced customers to the ongoing STAMFORD | AvK™ brand refresh activities.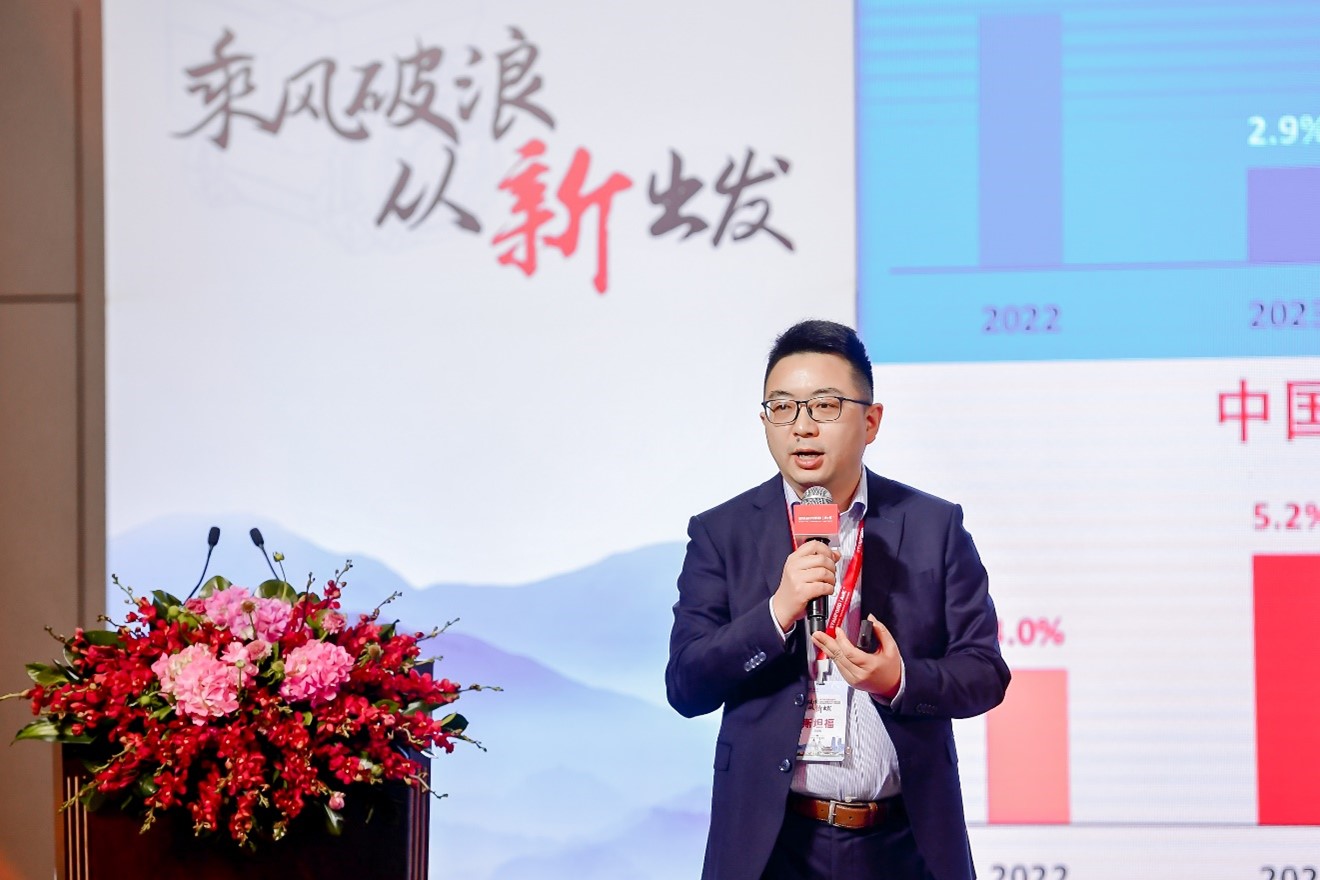 Haibing Qian, Sales Director of STAMFORD | AvK China, said that STAMFORD | AvK will continue to provide customers with high-value packages, followed by Steven Shi, Quality Manager and Sherry Qu, HSE Manager, introducing the mission and vision and corresponding core guidelines of quality and safety to customers respectively.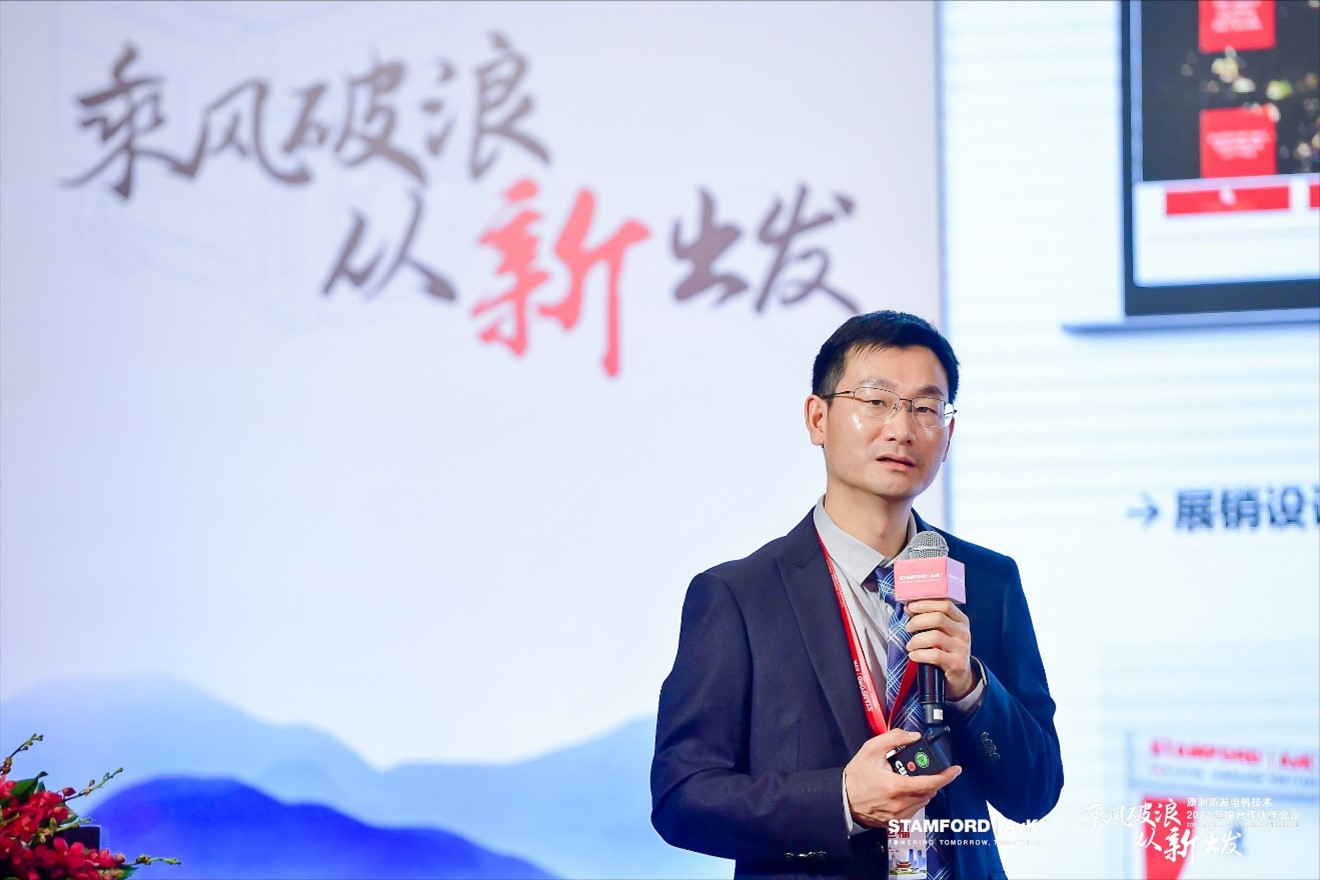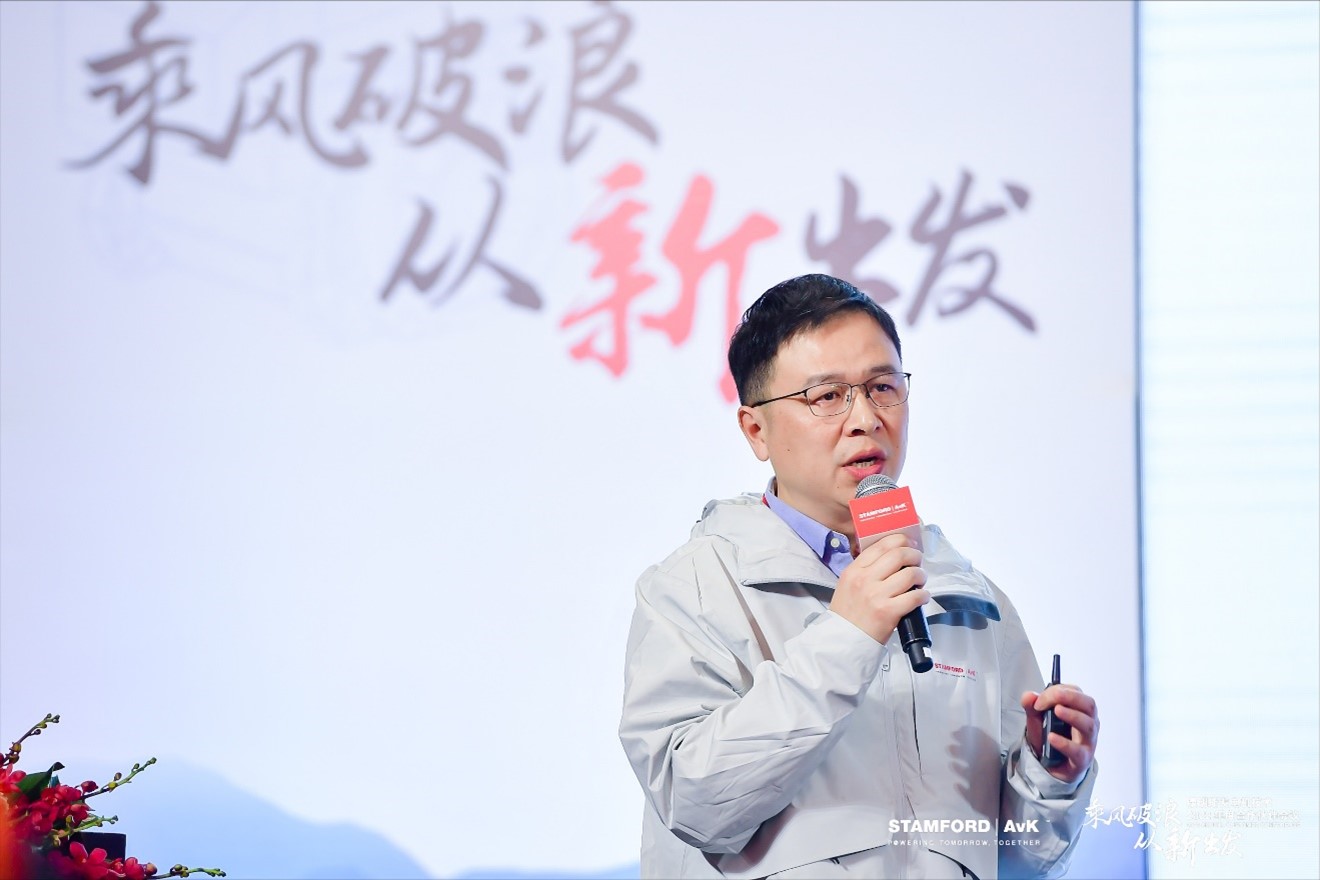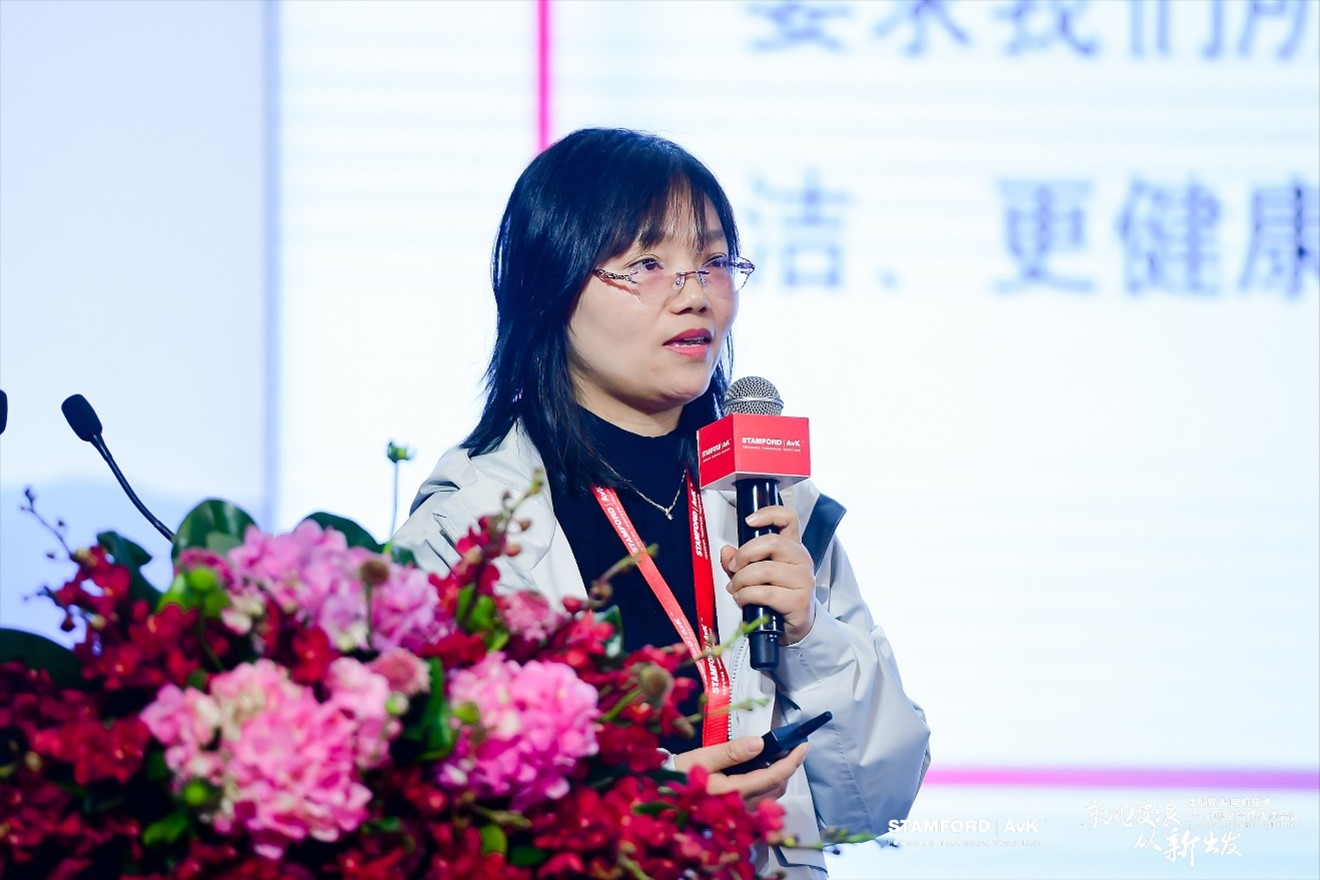 Leon Wang, Engineering & Technical Director of STAMFORD | AvK China, introduced STAMFORD | AvK's existing product portfolio, while focusing on S7W water-cooler series, S7K LV and S9 HV products, and introduced STAMFORD | AvK's comprehensive application and after-sales global services in detail at the conference.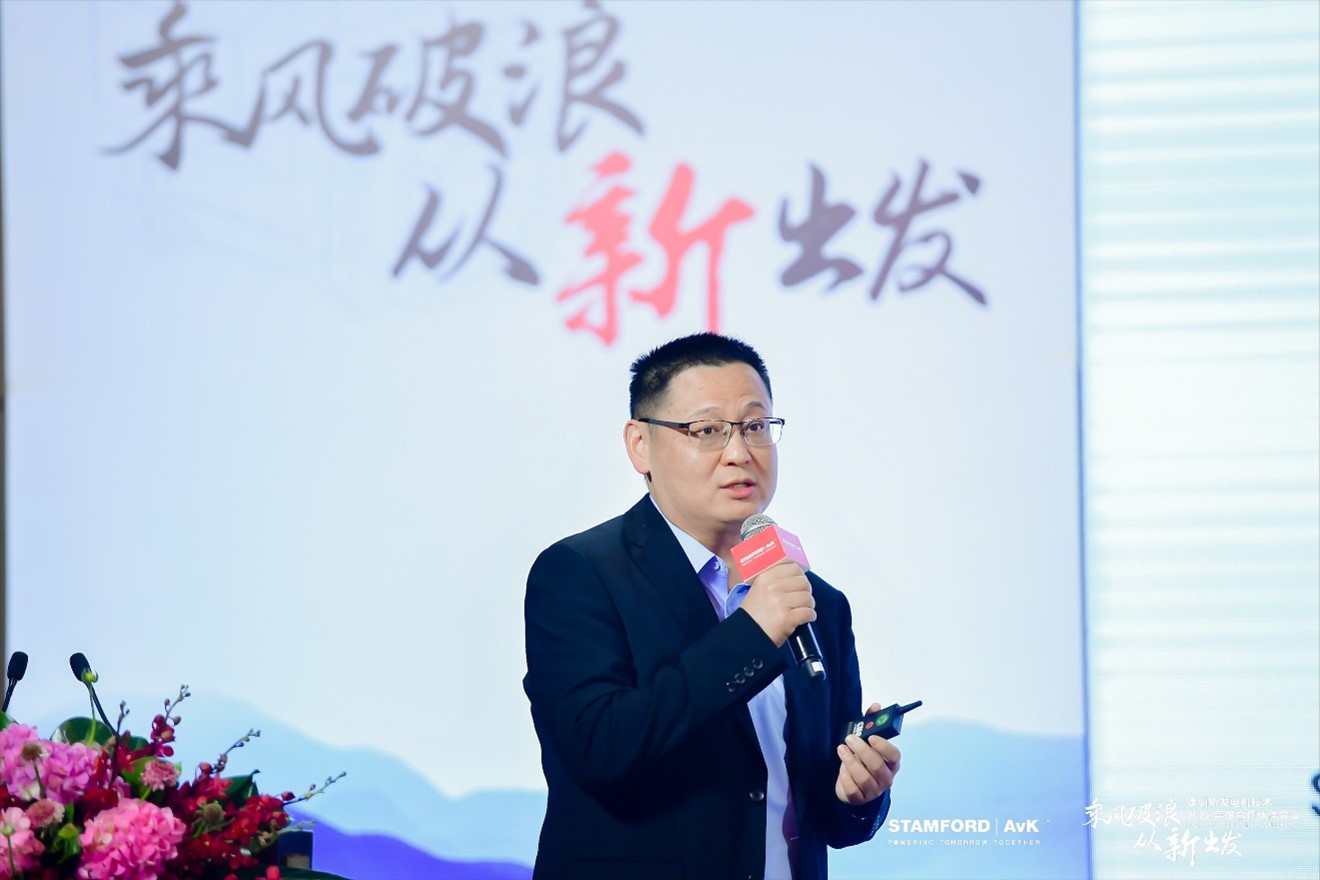 A key highlight of the annual conference included a grand authorisation and award ceremony for Authorised Distributors and GOEM partners, to thank customers and partners for their support and recognise their outstanding achievements in various application fields. A total of 8 awards were presented to 19 distributors and GOEMs. The latest list of authorised Tier-1 GOEMs and distributors of STAMFORD | AvK were also announced and published on the official WeChat account of the company.
In addition, Desmond McMenamin, General Manager of CGT Global, and Alastair McQueen, Global Engineering and Technical Director, joined the conference virtually from the UK respectively, and extended their sincere greetings to the participants and interacted with the audience.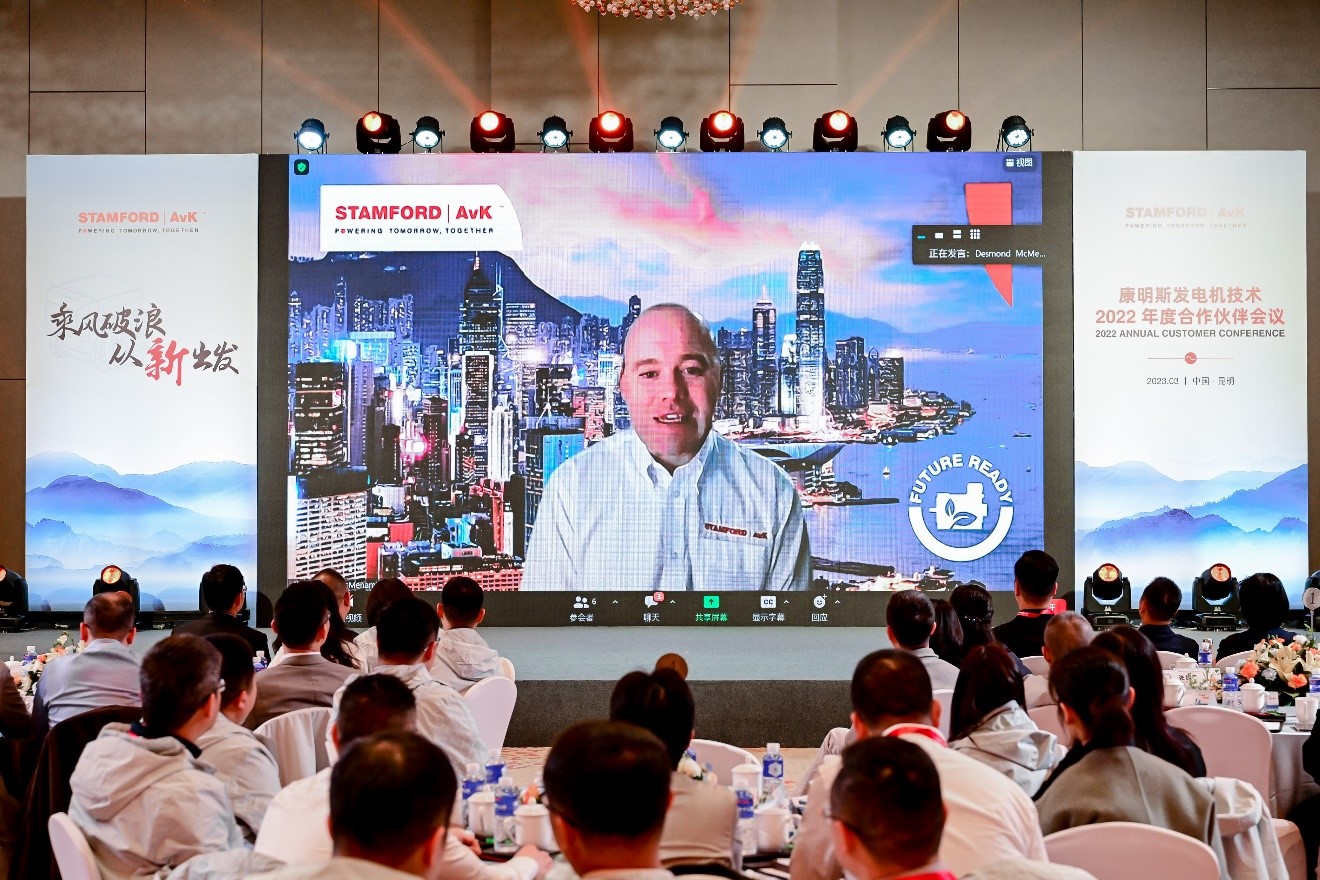 By 'braving the winds and waves and starting a new era', the successful holding of the conference demonstrates that STAMFORD | AvK will continue to promote closer cooperation with partners and practice our mission of "Powering Tomorrow, Together". 
Find out more about STAMFORD® and AvK® alternator ranges. 
Find out more about Cummins Generator Technologies China manufacturing facility.