Sustainability; a vital credential for your future power partner
For those operating within the power generation industry, the market is moving towards cleaner, greener alternative energy sources. Working towards decarbonisation, STAMFORD | AvK have been making positive changes as part of our mission to energise lives with reliable power.
Sustainability is built-in to every part of the STAMFORD | AvK business, not just our products. Our commitment to designing, manufacturing and supplying high quality, long life, 'futureproof' alternators without compromising natural resources, shapes how we work within the company today, and informs the way we will operate in the future.
Our proven agonistic solutions
Our understanding of how markets will shift to meet sustainability goals, together with our technical expertise and innovation, means STAMFORD | AvK is already leading the way with the design and production of alternators engineered to work efficiently and effectively with all fuels.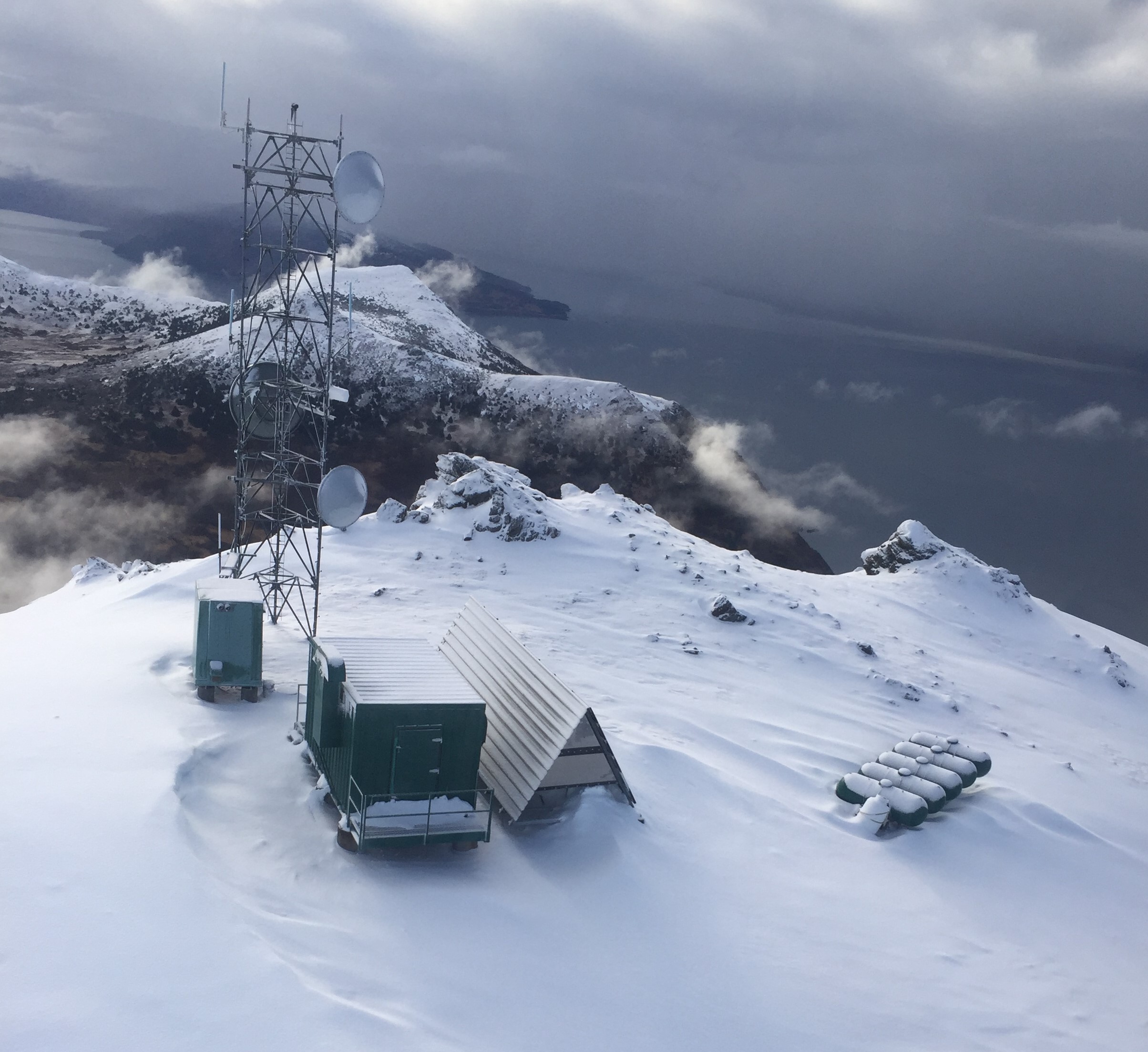 Within this alternative fuels category, areas of focus include hydrogen (H2), Hydrogen Vegetable Oil (HVO), gas and hybrid battery where STAMFORD and AvK are already part of world-leading development of carbon neutral solutions for power generation and marine markets.
Sustainability initiatives across the world
In line with our mission to maximise our sustainability and minimise our carbon impact, we have adopted a number of bold, imaginative initiatives that affect the way we do business today, and tomorrow. From focus on re-using to energy consumption reduction, every one of our manufacturing facilities is working to meet stringent efficiency targets of 50% reduction in greenhouse gases to 30% reduction in waste by 2030.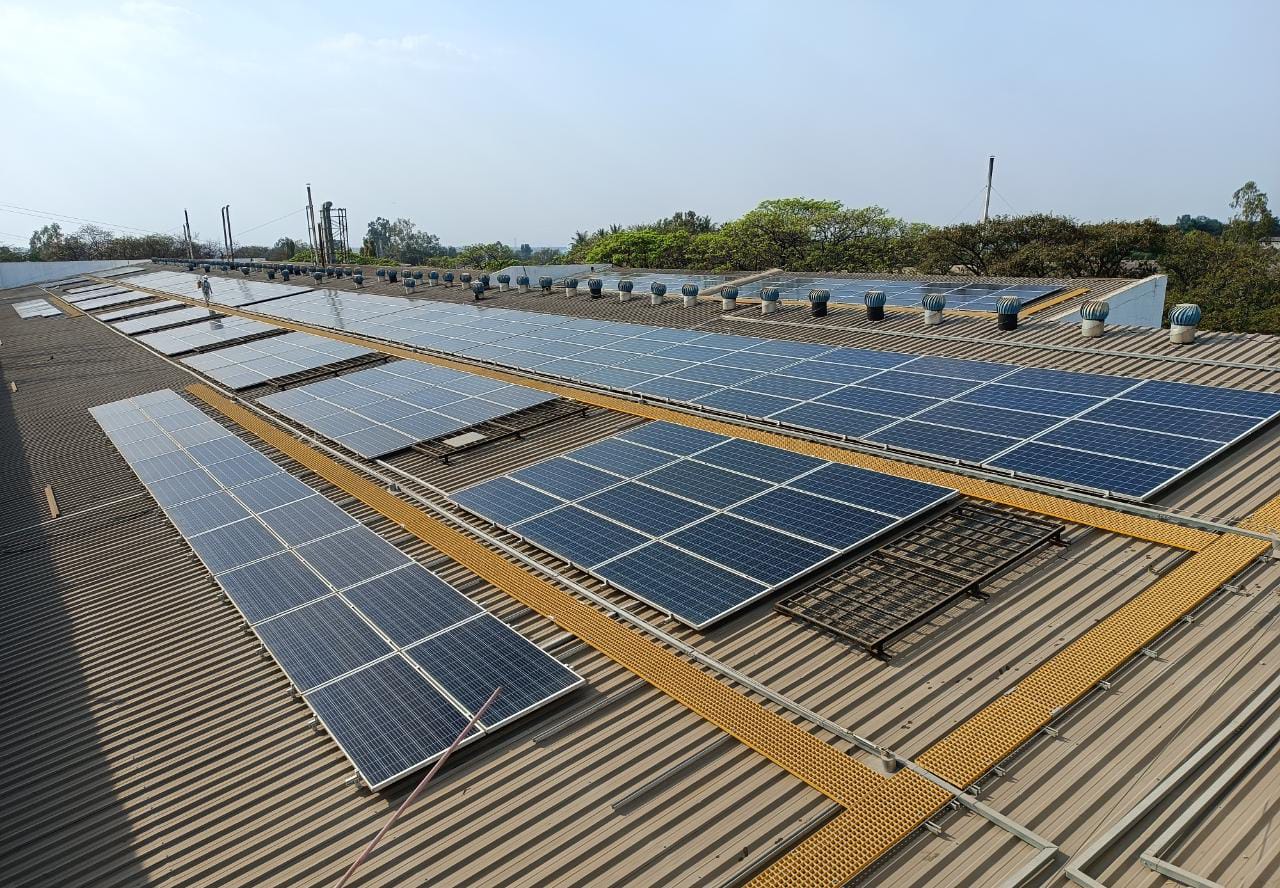 Working with University of Nottingham Power Electronics, Machines and Control (PEMC) Research Group we are reviewing opportunities to reduce carbon footprint through material changes and improving machine performance, structural and thermal properties.
Performing in renewable energy applications
To enable our customers to realise their own sustainability aims, our on-going working relationships with companies including Frontier Power, Vard and SCHNELL have resulted in applications that now run on greener energy.
We are powering tomorrow, together.