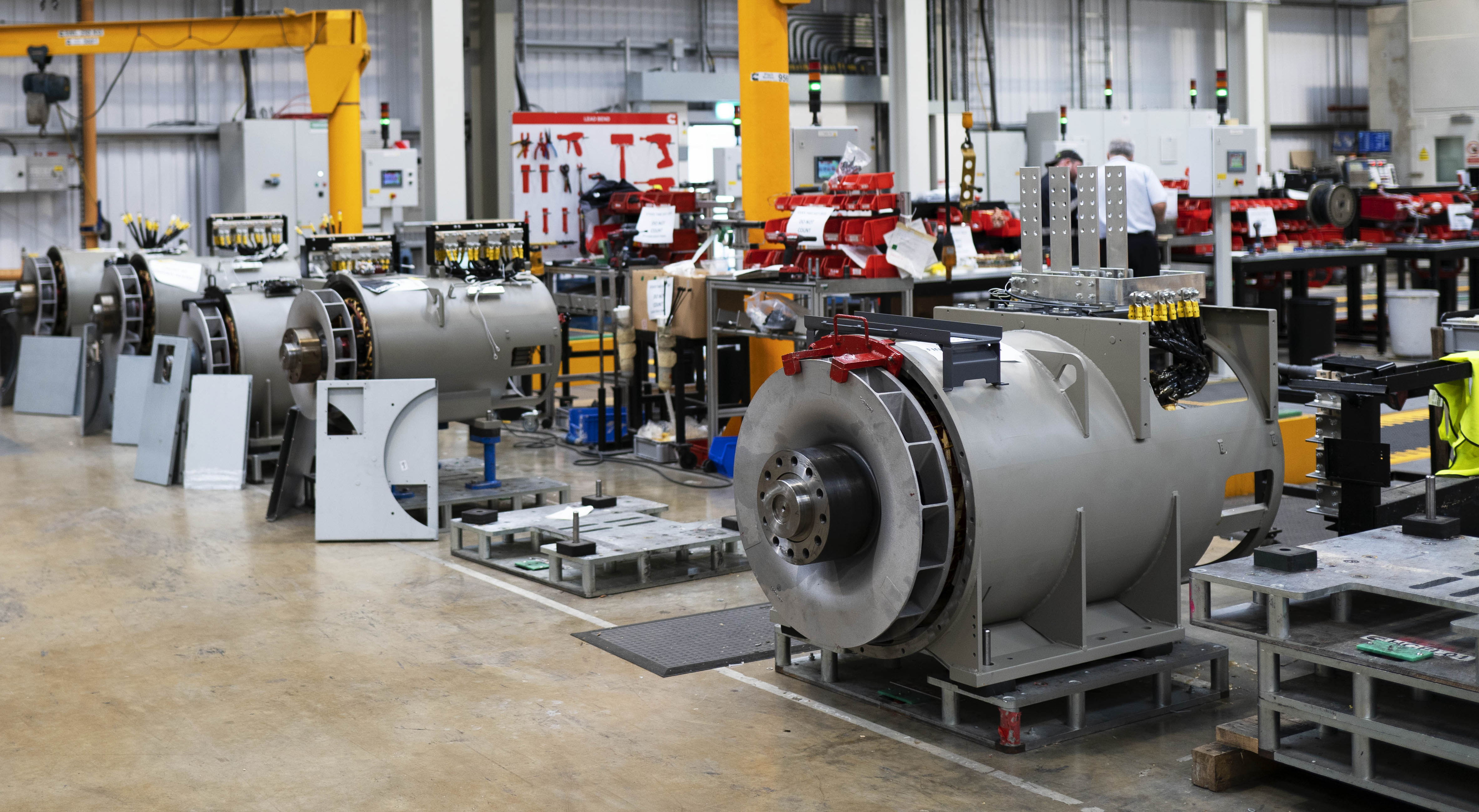 Over the years we have successfully navigated a very dynamic market place and as a result, in 2019 we moved to a new site in Stamford, in line with our proud heritage.
Headquartered in the UK, STAMFORD | AvK's heritage dates back to 1904 in the United Kingdom. Our Stamford facility based in Lincolnshire, UK, delivers world-class alternator technical testing and development services, with compliance to industry standards.
Location:
Stamford Business Park, Ryhall Road, Stamford, PE9 1XT, United Kingdom
Size (square metres):
3800 Sqm
How long the site has been in production:
Since 2019 at Ryhall Road
Since 1904 in Stamford, UK
Site compliances:
ISO 9001:2015, ISO 14001:2015, ISO 50001:2011, OHSAS 18001:2007, UL 1446, UL1004, CSA
Service & Parts:
Locate authorised STAMFORD | AvK service and parts dealers within the EMEA region.