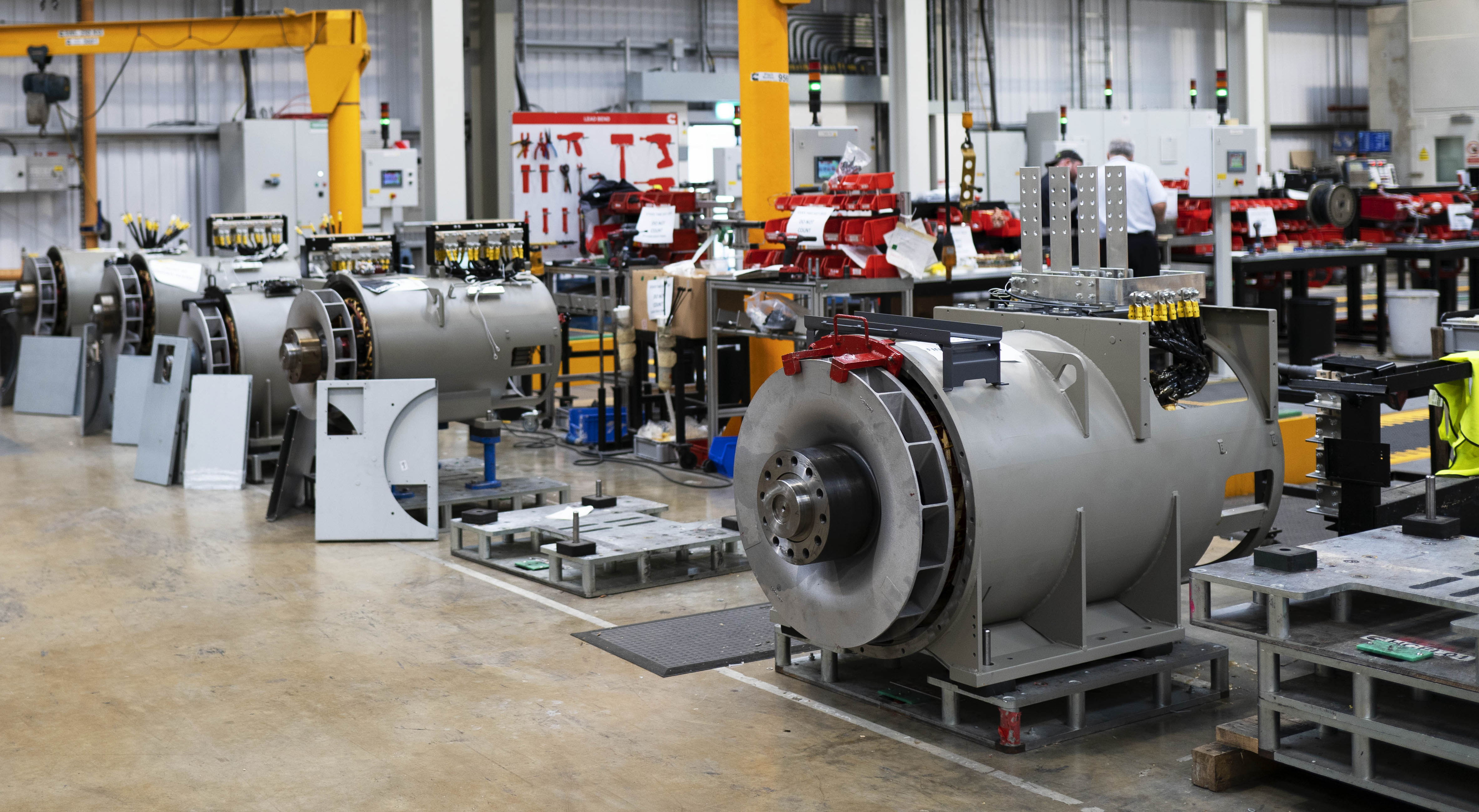 Over the years we have successfully navigated a very dynamic market place and as a result, in 2019 we moved to a new fit for purpose factory in Stamford, in line with our proud heritage.
Located in the UK, we have access to excellent distribution networks to support our global customer base.
All products are manufactured to the highest quality standards, by collaborating with our stakeholders we strive to deliver superior results for our customers.
Location of factory:
Stamford Business Park, Ryhall Road, Stamford, PE9 1XT, United Kingdom
Size (square metres):
3800 Sqm
How long the site has been in production:
Since 2019 at Ryhall Road
Since 1904 in Stamford, UK
Site compliances:
ISO 9001:2015, ISO 14001:2015, ISO 50001:2011, OHSAS 18001:2007, UL 1446, UL1004, CSA
Service & Parts:
Locate authorised STAMFORD | AvK service and parts dealers within the EMEA region.